WINNER PLUS Delicat - Natural, easily digestible complete food for adult cats of all breeds.
The tasty and balanced recipe from WINNER PLUS Delicatwith selected, high-quality raw materials such as the best chicken and fish is easy to digest and guarantees a healthy and balanced diet with the best possible acceptance. It is a complete, natural, healthy and nutritious food for adult cats. The unique and balanced recipe, made from selected raw materials, ensures excellent acceptance. The optimal balance of the omega-3 and omega-6 fatty acids contained in salmon and flaxseed oil ensures healthy skin and a shiny coat. A low level of magnesium stabilizes the urinary pH value and counteracts the formation of urinary stones. Desugarized beet fibers actively support digestion. The carefully balanced proportion of dietary fiber favors the balance of the intestinal flora and counteracts the formation of hairballs - these "Anti hairball function "is also ideal for long-haired breeds. Natural fructo-oligosaccharides contained in inulin actively support the intestinal flora and stimulate fat digestion. WINNER PLUS Delicat is a highly accepted cat food that also supports the correct functioning of the immune system.
Made without wheat, soy, dairy products, sugar, chemical colors, flavors and aromas.
Formats available: 150 g; 2 kg; 10 kg
Composition:
Chicken 18% (dried); Corn; Rice; Chicken fat; animal protein extract; Fish 8% (dried); Barley; Corn gluten; Brewer's yeast; Egg (dried); Salmon 2% (dried); Beet fiber, dried (desugarized); Salmon oil; Flaxseed oil; Inulin (fructo-oligosaccharides of natural origin); Vitamins & minerals.
Analytical constituents: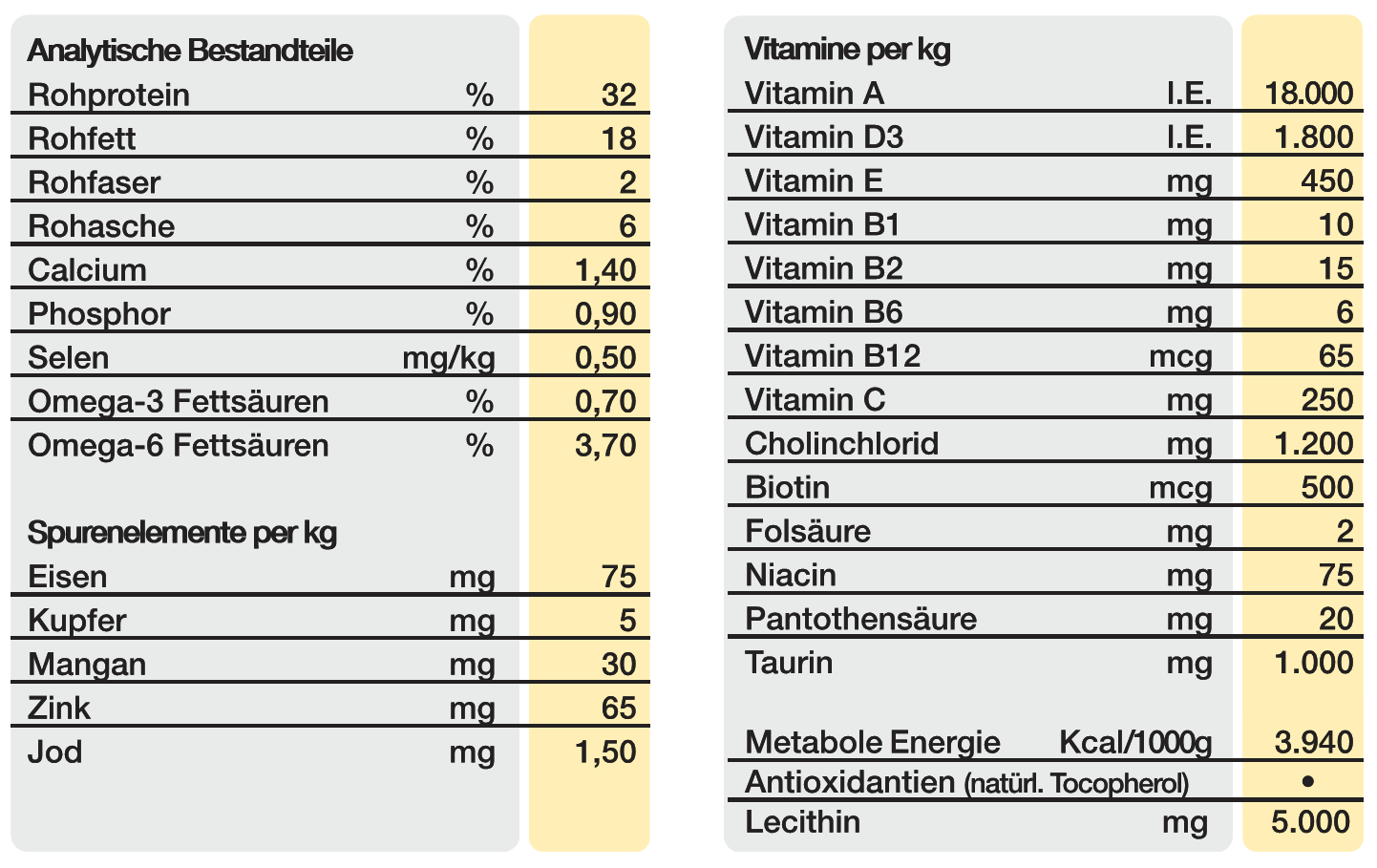 Technological additives:
Antioxidants (vitamin E: tocopherol extracts of natural origin).
Cat's weight / Daily feeding guide
2 - 3 kg 25 - 40 gr
3 - 4 kg 40 - 55 gr
4 - 5 kg 55 - 70 gr
5 - 7 kg 70 - 95 gr
7 - 10 kg 95 - 120 gr